It's Bigger than Money

We're all trying to eat, we want that steak with the lobster. Well some of us, the vegan steak and lobster, lol.
It's time to support each other. Forget all that fake stuff and gossip. It's time to build up our own communities. Time to build generational worth. I know there are many Black and Brown individuals that you know have their own business or even multiple businesses. Do you support them? Do you choose them over their more common counterparts? Do you recommend them to others? Do you leave reviews?
If not, the time is now. Support each other, build each other and celebrate each other. Especially with the racial outpouring of disrespect with the designers such as Gucci, Moncler and Burberry. If we don't support one another, who will?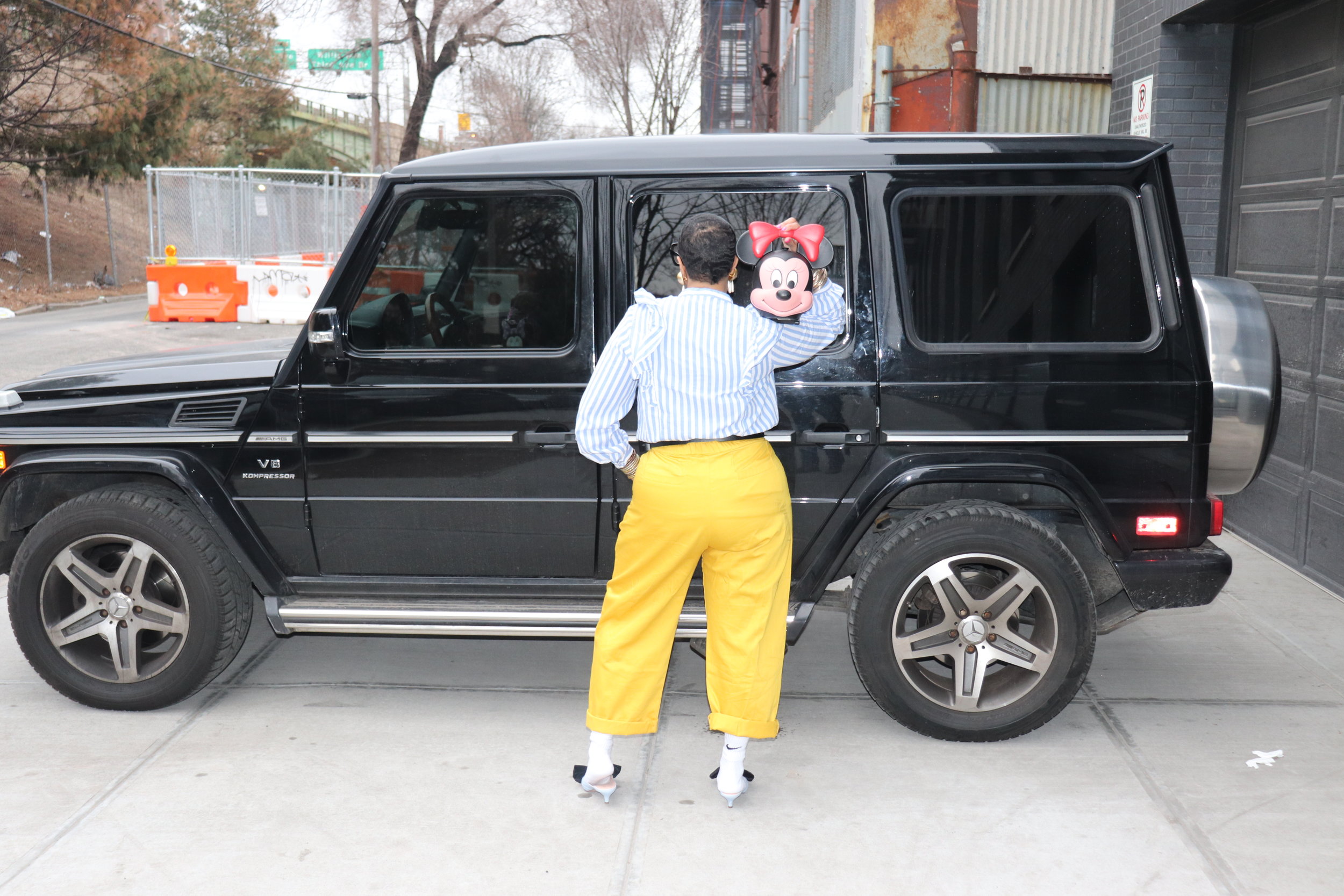 Don't need Gucci on my back to be Gucci…
In Gucci's upcoming Spring line, they will be introducing a similar bag to the one I have in these photos. You know what though, I'm Gucci without Gucci and I would rather support a small business such as Rita Lane Vintage than Gucci any day.
Check out a living list of Black and Brown owned business across the universal web. A living list means that I will add more brands and shops as I come across them or as you all recommend them to me. Soooooooo please send me an email if you know of any!!
Taking the conscious steps to support our communities is essential in us moving towards Wakanda. If we want things done, we by sure need to do it ourselves. It starts with keeping our communities, communities and that starts by educating each other and supporting each other. Go support your near and far Black and Brown businesses, all of course while being,
Unapologetically You!

Unapologetically Me. Unapologetically You. Unapologetically Us.
Shop the Look:
Please click on the images below to shop my outfit. My grandmother made my coat over 60 years ago!! Isn't it a gem!? My pants are from International Playground and my shirt is from Target. Unfortunately, they are both sold out. Of course though, I have included some very close alternatives. My bag is a vintage lunchbox that I wear as a purse.
My shoes are a few years old. I have found some new and improved ones though!
Please do not forget to tag me and hashtag #inspiredbynova if you purchase any items from my look! OR are inspired by me in any way!!
Happy Shopping!! :D